Revealed Human Experiences
Our Team
With a hugely experienced team, we have a long track record in making human interest documentaries. Over the years, we have been privileged to work inside a range of sensitive environments — from hospitals and legal offices, to police squads and schools.
Meet the team
XANDER Brinkworth
Head of Creative
Gail Pinkerton
Head of Production
John Whittaker
Head of Finance
Lorna-Dawn Creanor
Head of Popular Factual
Zoe Russell-Stretten
Talent Executive
Anna Kelvie
Executive Producer & Series Editor
Lizzie Faulkner
Series Producer
Susanne Curran
Series Editor
Sam Eastall
Series Editor
Holly Bourne Starecka
Producer
Sarah-Louise Jones
Producer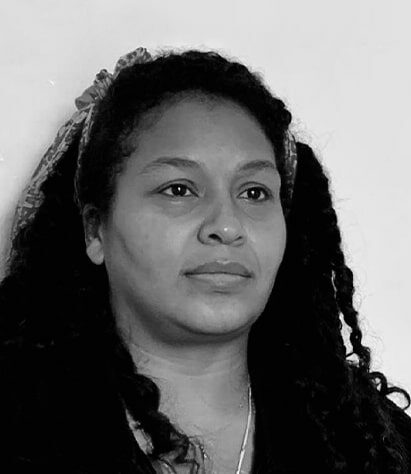 Sunita Mirchandani
Line Producer
Iain Pate
Production Manager
Ben Ferrity
Assistant Producer
Join The Team
We want to be a place where programme-makers can do their very best work. So whether you are an experienced professional or just starting out, our talent manager would love to hear from you so please follow the link below and submit your CV and cover letter.
Work With Us