Revealed Human Experiences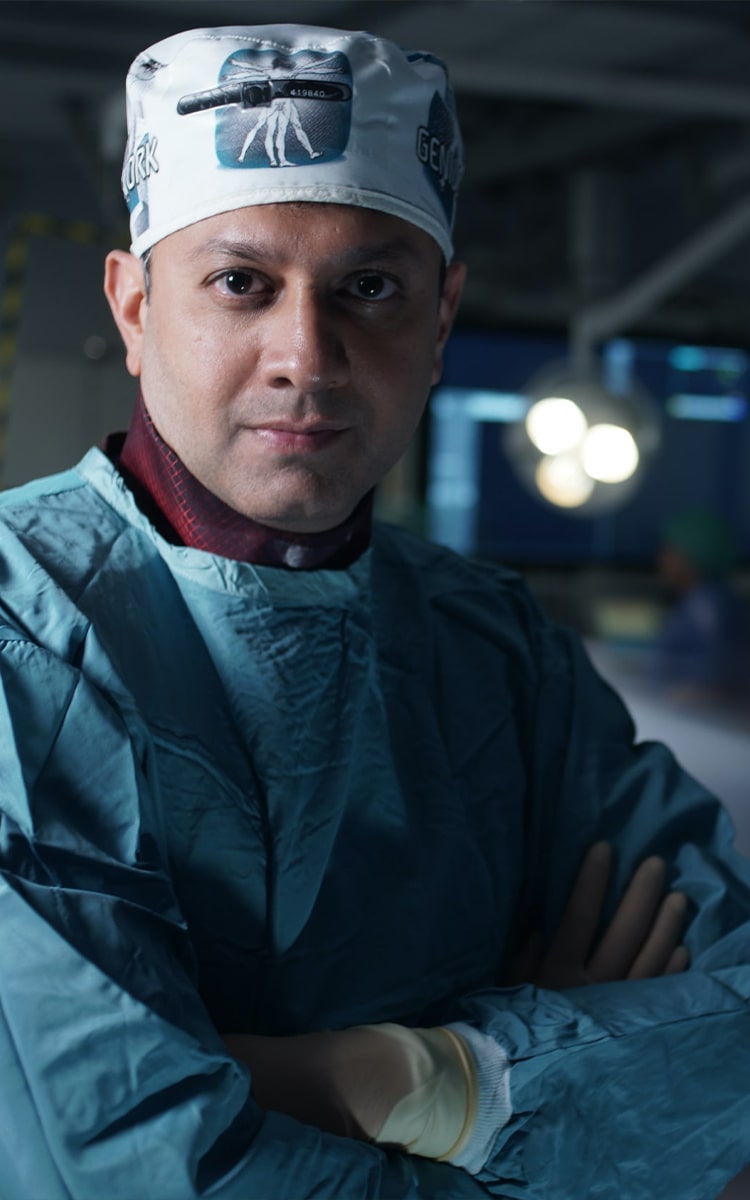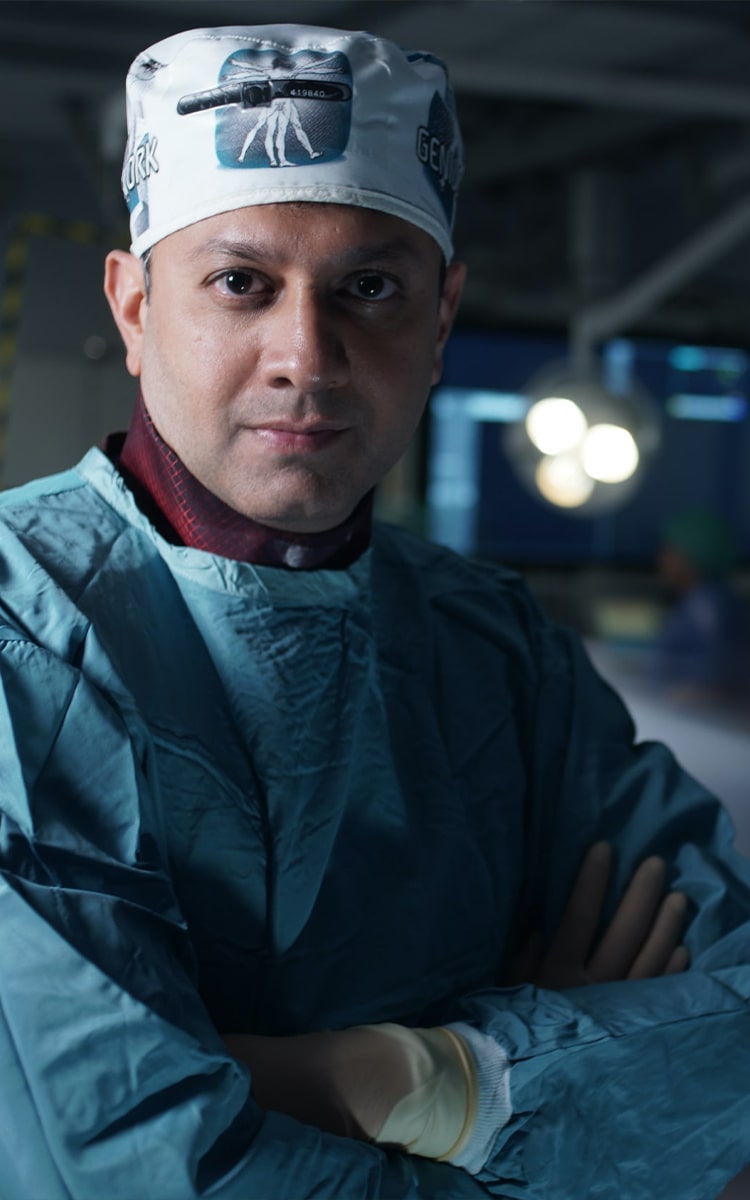 REVEALED
HUMAN
EXPERIENCES
We Produce pioneering and powerful content.
Brinkworth is an award-winning and inventive production company. Our aim is simple – to make some of the most compelling and original unscripted content that we can. This includes feature documentaries, returning brands, limited series and shorts.
We pride ourselves on our ability to deliver outstanding programmes that are meaningful, engaging and popular. Made with integrity, built on relationships of trust and crafted by award-winning filmmakers, we work with broadcasters and content platforms in the UK, US and around the world.
THE ACCUSED
A remarkable film...
A remarkable film which has the potential to create a new genre in television.
The Independent
THE ABUSED
Harrowing but important film...
This harrowing but important film…cements The Abused as a fine piece of socially responsible documentary-making.
The Telegraph
MARRIED TO A PAEDOPHILE
Technically outstanding
Technically outstanding, truly innovative and utterly coherent.
Winner Best Original Documentary – Broadcast Awards 2019
999: CRITICAL CONDITION
Simply stunning
There are times when this stunning fly-on-the-wall documentary makes 24 Hours in A&E look like Carry on Doctor… Simply stunning.
Radio Times